Here is a mix of selected student, client, and personal projects from 2011-2012.

I wish I had the time now that I had then.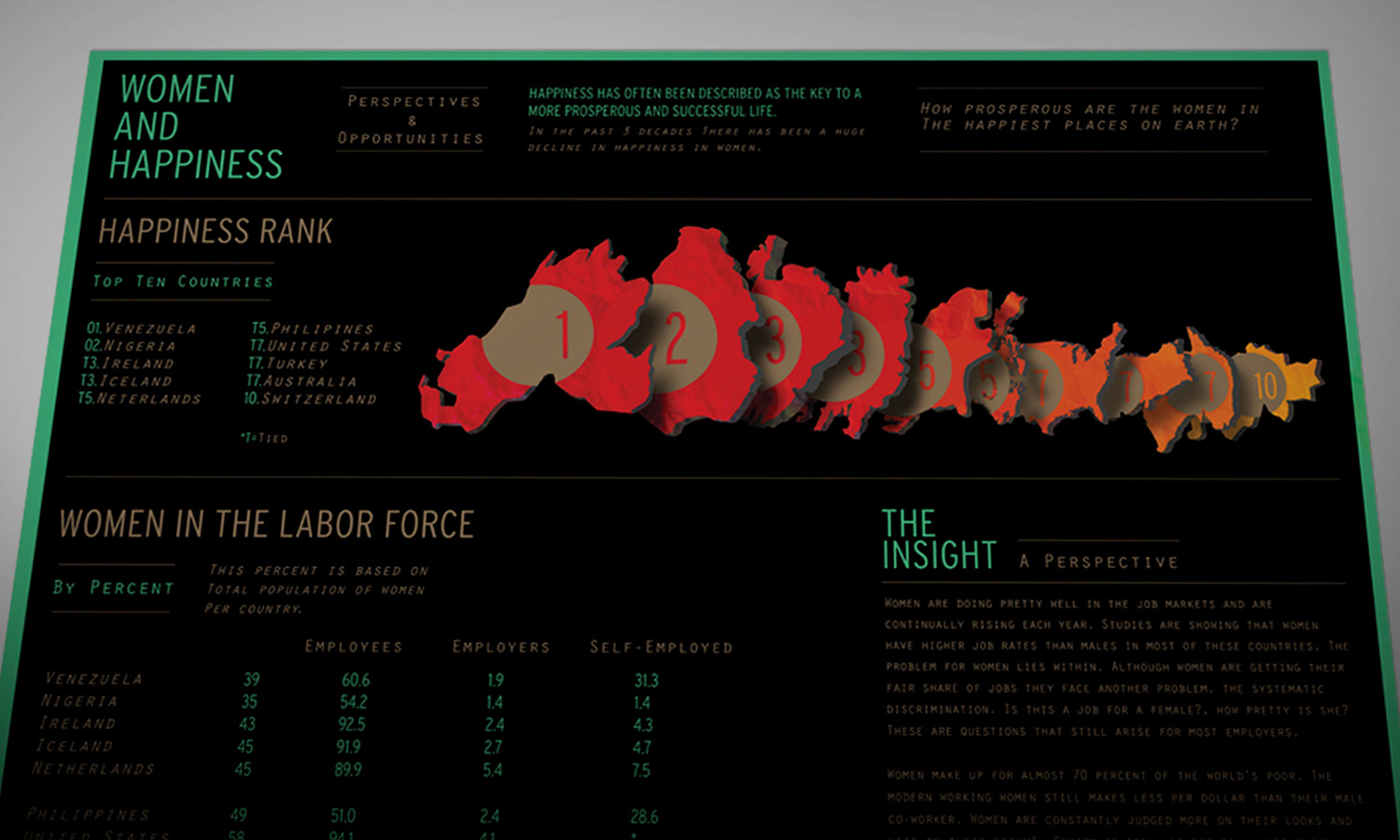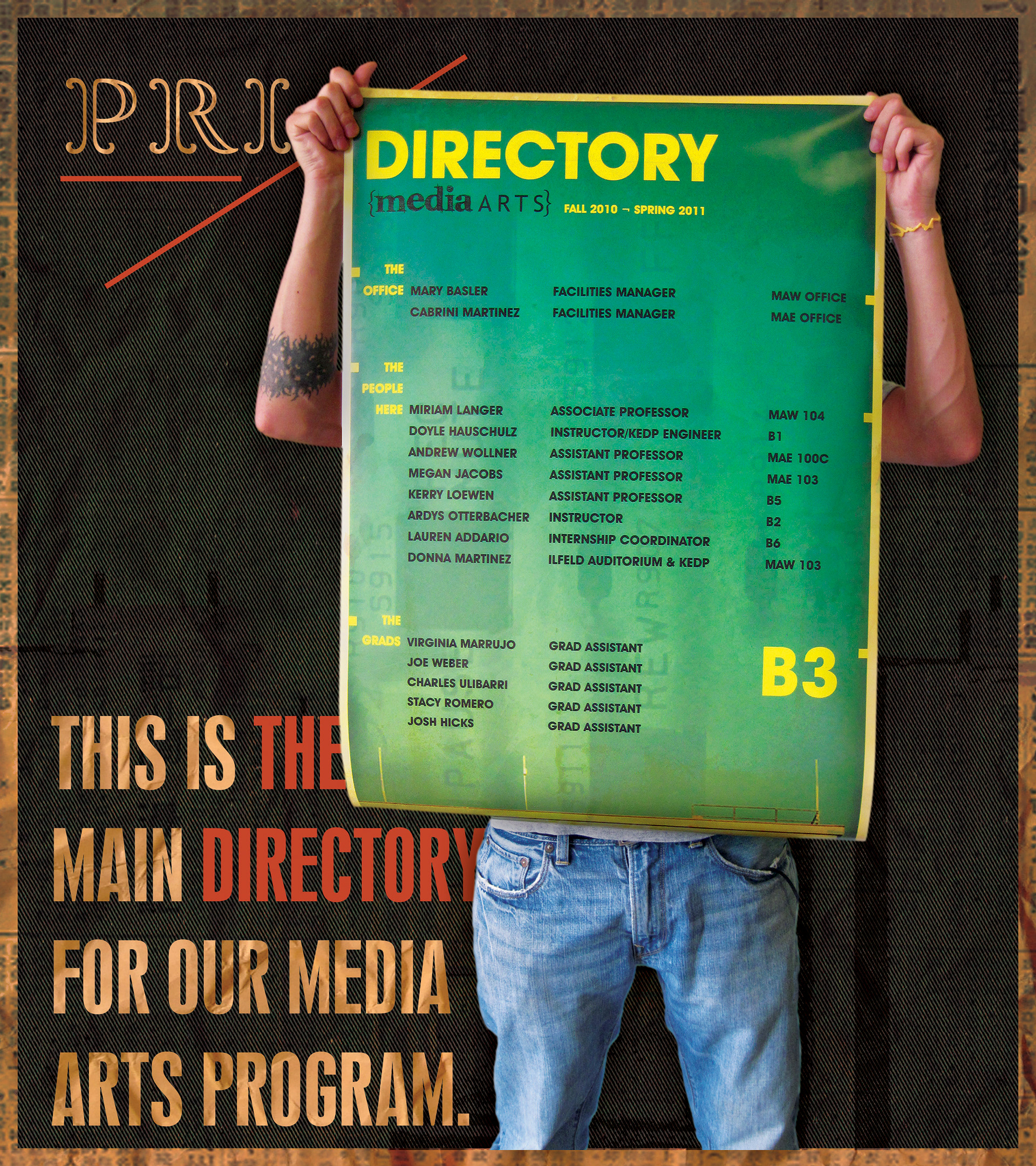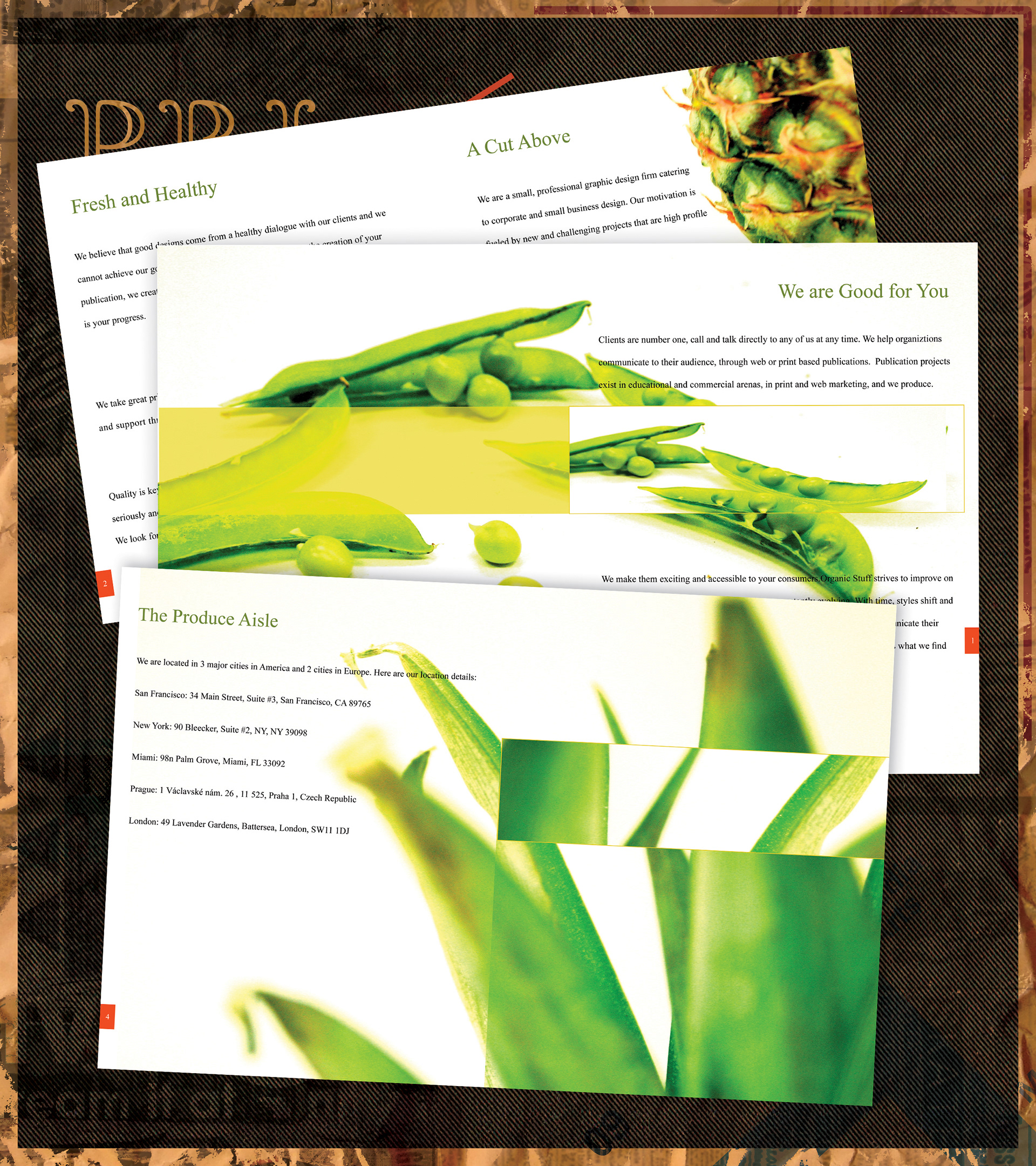 Get Reel Film Festival

This project started with a lot of steam. Las Vegas, NM has recently become a recognized hot spot location for filming industry. Most recently noted, A&E's Longmire series. But it was the award winning blockbuster title No Country for Old Men that braught the life back in to this small historic town and community and the Arts council was seeing fit a film festival to bring in more tourism and media.

Unfortunately this project lost steam, but not before I was able to define a look. Perhaps for future leaders of the Arts council in town.